MARTHA LEAH NANGALAMA – Coronavirus is ushering in 4IR (Fourth Industrial Revolution) in an un precedented way like we have ever seen in the past. Just think about 81% of the world's population being under lockdown and most jobs now being done online (even education).
The day, the majority of the world went onto working from home is when we should have known that we are undergoing a revolution. Many of those jobs being done remotely will vanish after the pandemic.
Consequently, it would be best for our youths to invest in learning now how to make use of the Internet. Many companies will be unable to return to opening their shops. Some will survive solely by selling online.
*** I hold a Degree in Information from the University of Toronto, Canada (Utoronto.ca). But it is not the reason why I write about technology and share articles about technology. It is because technology is now in everyone's life. Whether you like it or not. Change is inevitable. Change is the only constant.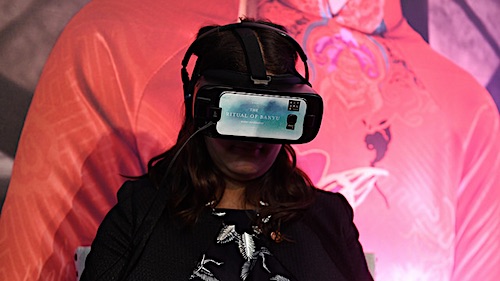 What Is the Fourth Industrial Revolution?
LEADERSHIP INSIGHTS, ARTIFICIAL INTELLIGENCE
By SALESFORCE
About Author